A single serum for maximum beauty results! This highly effective problem-solving serum is loaded with anti-aging ingredients to help repair skin cell disfunction that often results in wrinkles, fine lines, inflammation, blemishes, and dehydration.
Regular price
Sale price
$33.95 USD
Unit price
per
Sale
View full details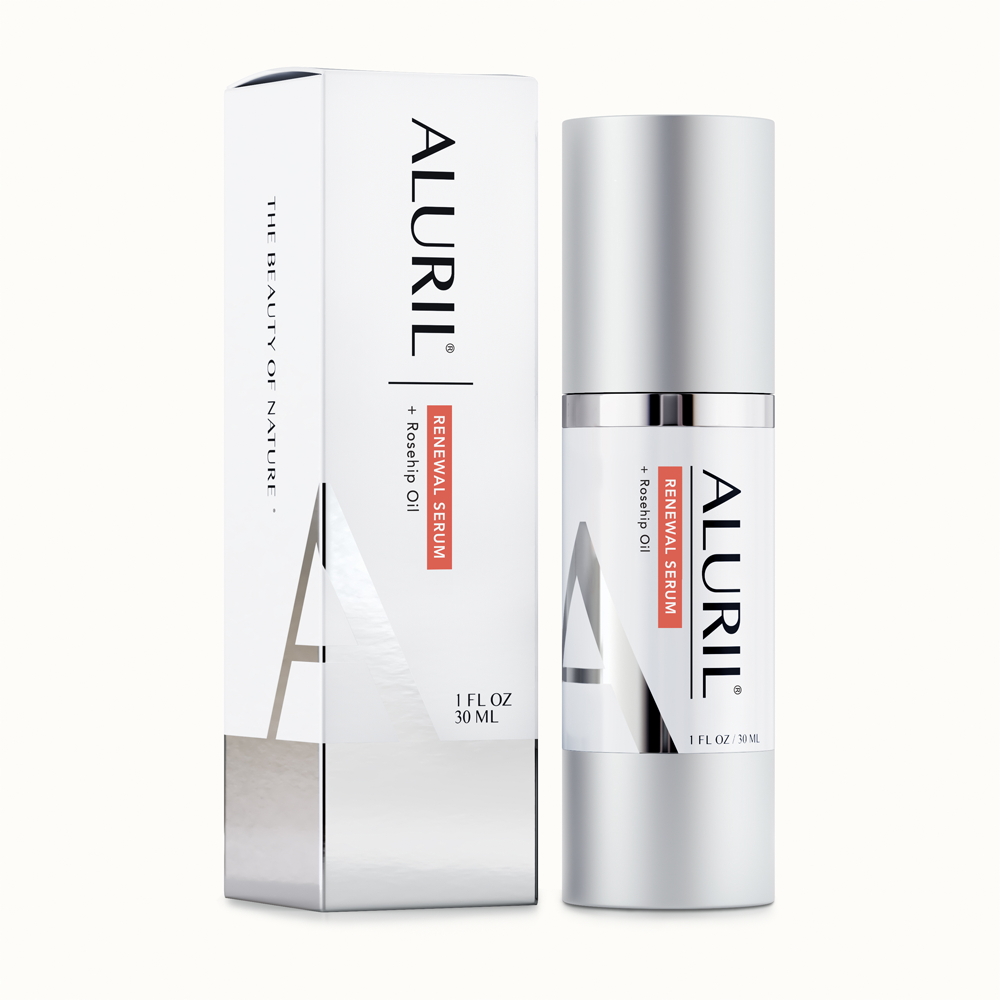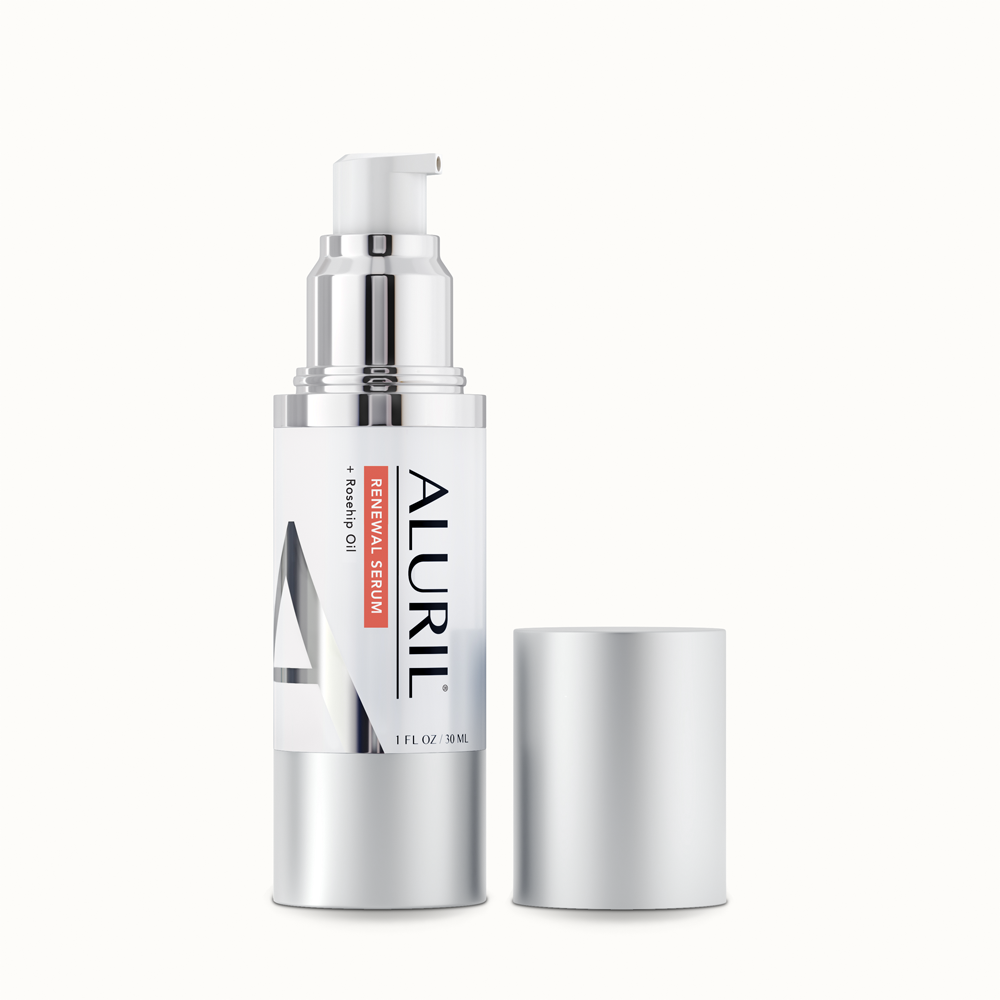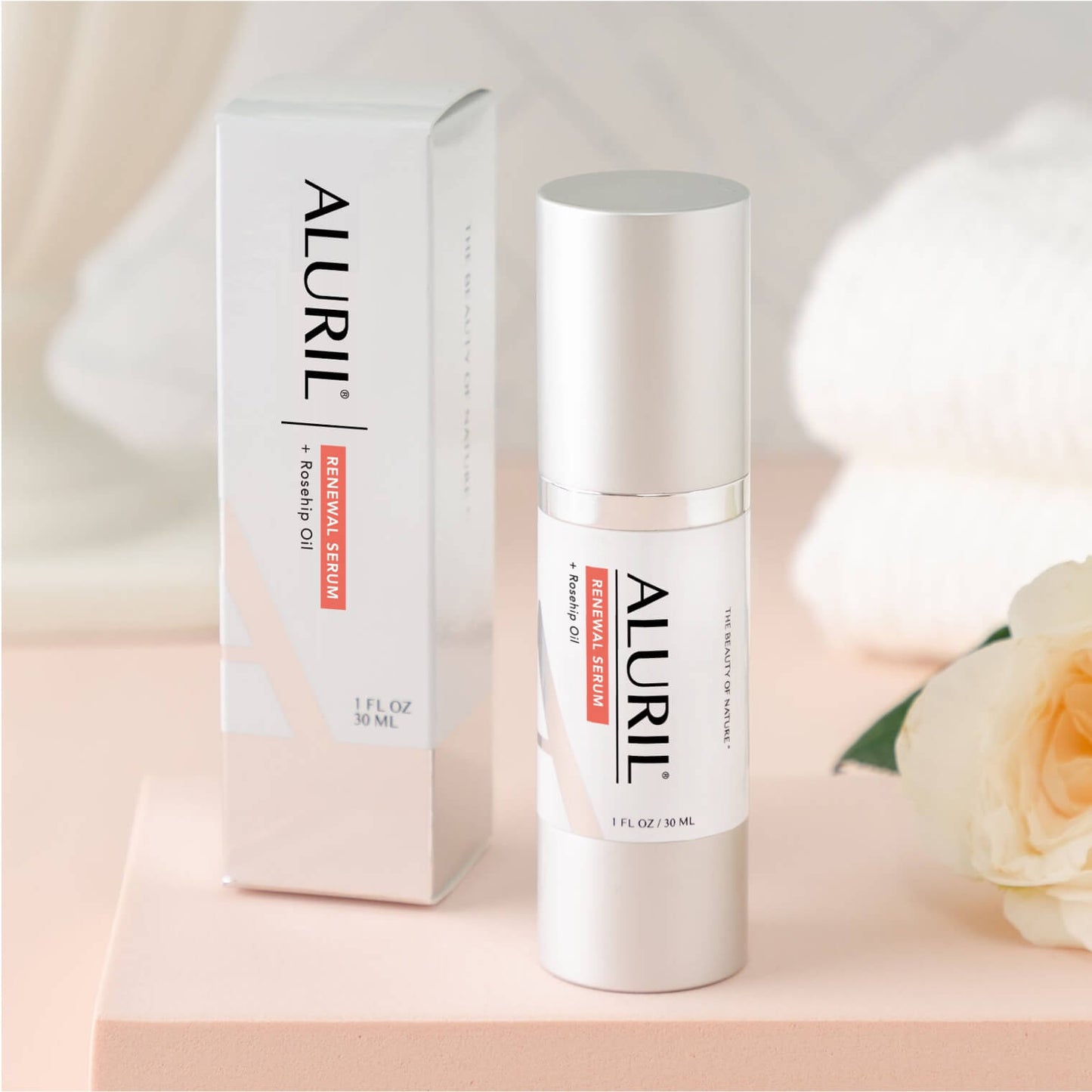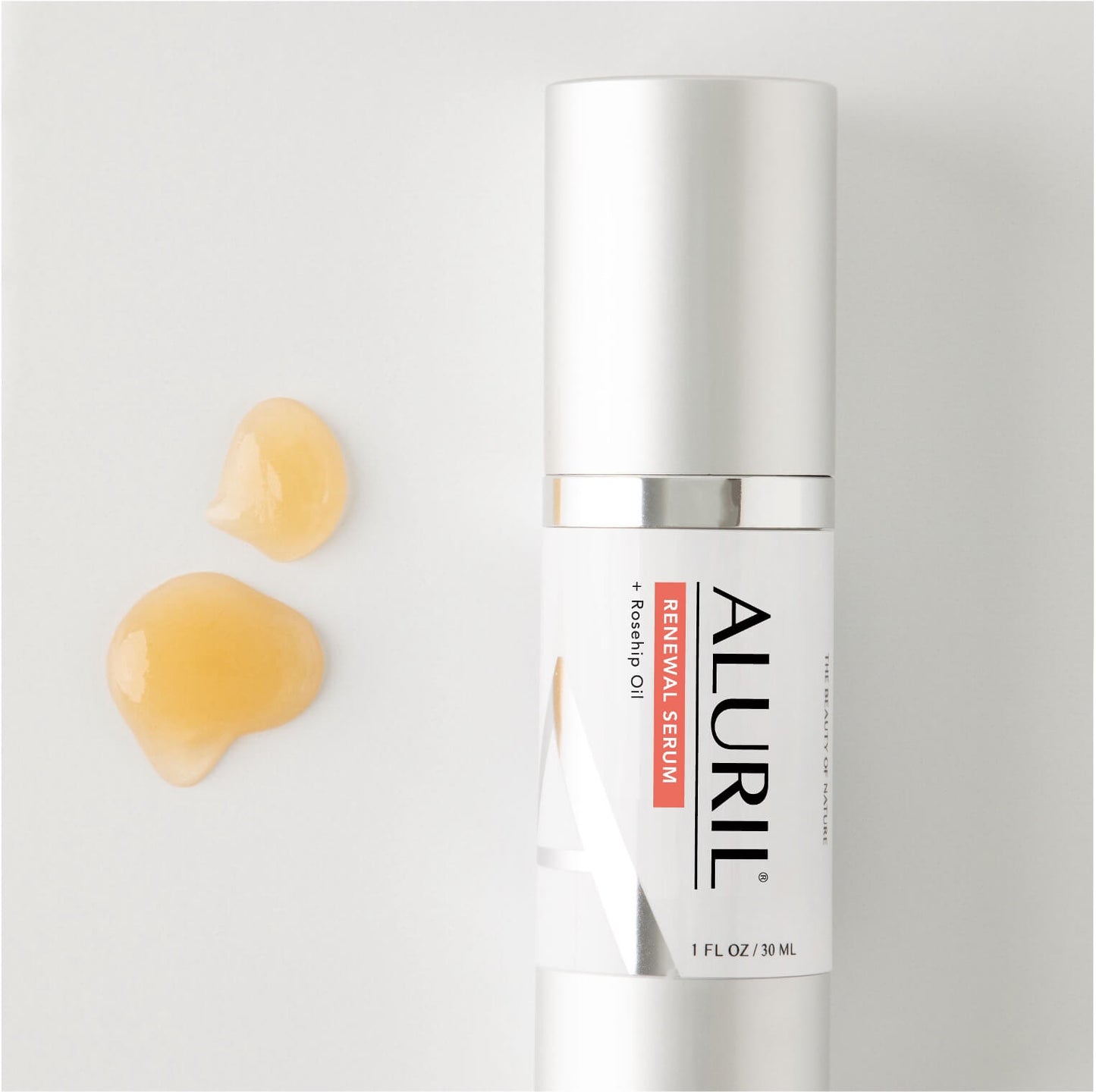 NATURALLY GOOD
Daily acts of self-love to revitalize
your skin and create an instant and lasting health for your skin. And self.
NATURALLY CLEAN
Paraben-free, cruelty-free, and artificial-
fragrance free products that your skin
will surely love.
NATURALLY SAFE
Natural and organic ingredients
that are gentle for all skin types,
even stressed, sensitive skin.
NATURALLY BEAUTIFUL
Skin-improving formulas that
nourish, protect, and restore the
natural beauty of your skin.
Hello Beautiful Skin
SAY GOODBYE TO SK-INSECURITIES
It's time to soothe troubled skin and emotions with a nourishing dose of love. It all starts with a smooth texture and refreshing natural scent.

Our Renewal Serum is loaded with natural, problem-solving ingredients that help correct skin cell disfunction that often results in fine lines and wrinkles, inflammation, blemishes, and dehydrated skin.

Your troubled skin is soothed with refreshing Organic Aloe. Sandalwood delivers a calming influence and helps to reduce inflammation and bacteria that causes blemishes. Rosehip Oil helps balance oil production and protects skin with antioxidants. MSM and Plant Peptides will help to repair damaged and blemished skin, and Botanical Hyaluronic Acid plumps and smooths the skin with much needed hydration.
Your Skincare Routine
HOW TO MAKE IT PART OF A GREAT DAY
Taking care of yourself and skin takes time and commitment, and this single serum with multiple problem-solving benefits helps to simplify your daily routine.

It's always best to apply any serum to clean, dry skin – being extra careful not to irritate any existing skin conditions with harsh cleansers and toners. We recommend using a gentle moisturizing wash. Apply the serum generously to clean, dry skin and allow to absorb.

Our Renewal Serum can be used day or night, under make-up, and please don't forget to follow with your favorite moisturizer and SPF before venturing outside to help protect your skin throughout the day.
NATURE'S FINEST VITAMINS, MINERALS & BOTANICALS
Sandalwood
Sooths and calms irritated skin, reduces dry skin problems, and helps to control the bacteria in skin that causes pimples and blemishes.
Rosehip Oil
Moisturizes and hydrates, reduces inflammation and reduces potential cell damage, and smooths skin tone and hyperpigmentation.
Hyaluronic Acid
Works to attract and maintain vital hydration levels within skin cells to plump and tighten skin while reducing the appearance of the fine lines and wrinkles
MSM
A rich source of organic sulfur, supports collagen production, promotes circulation and calms inflammation.
Our 365 Days Guarantee
WE FOLLOW THE GOLDEN RULE
Your 100% Total Satisfaction is our Guarantee to You!

We believe in our products unconditionally. So much that we offer an unconditional money-back guarantee if for any reason you're unsatisfied with your product. No questions asked – even if you return an empty bottle. Simply return the product within 365 days of purchase.

Our reason? We're so confident about all the amazing, natural ingredients and skin-loving benefits our products deliver that we know you'll love them as much as we do. Try them risk-free today. Your skin will thank you for it.
NOURISH, PROTECT, RESTORE YOUR NATURAL BEAUTY
HAPPY, HEALTH SKIN
Looking after your skin is a daily act of self-love. Nourish, protect and restore the natural beauty of your skin with high quality and cruelty-free ingredients.
LOOK & FEEL AMAZING
Shrink insecurities, age spots and fine lines, while increasing happiness and enhancing your natural beauty. Feel confident and refreshed.
CONFIDENTLY CLEAN
Aluril ingredients are gentle, natural, organic and 100% toxin-free. We never use artificial dyes or synthetic fragrances. Zero compromise!
Naturally Clean Ingredients
LOVE AND PAMPER YOUR BEAUTIFUL SKIN
SKIN-NOURISHING BLENDS
Infused with highly skin-nurturing ingredients that protect and restore sessential oils and vitamins - for a healthy happy skin.
ANTIOXIDANT RICH
Loaded with nature's most powerful antioxidants that help protect against environmental damage and restore stressed skin.
NO FILLER INGREDIENTS
We embrace the beauty of nature in every product. Just clean, natural ingredients that do good for your skin and the planet.
BASED ON RESEARCH
over 30 years of bioscientific experience applying knowledge to products that enhance the beauty of your skin.
LOVE YOURSELF, LOVE YOUR SKIN