A wonderfully natural purifying mask that removes impurities and excess oil while replenishing your skin with soothing nutrients and deep moisture for a clean, healthy complexion. You'll love the way your skin looks and feels!
Regular price
Sale price
$29.95 USD
Unit price
per
Sale
View full details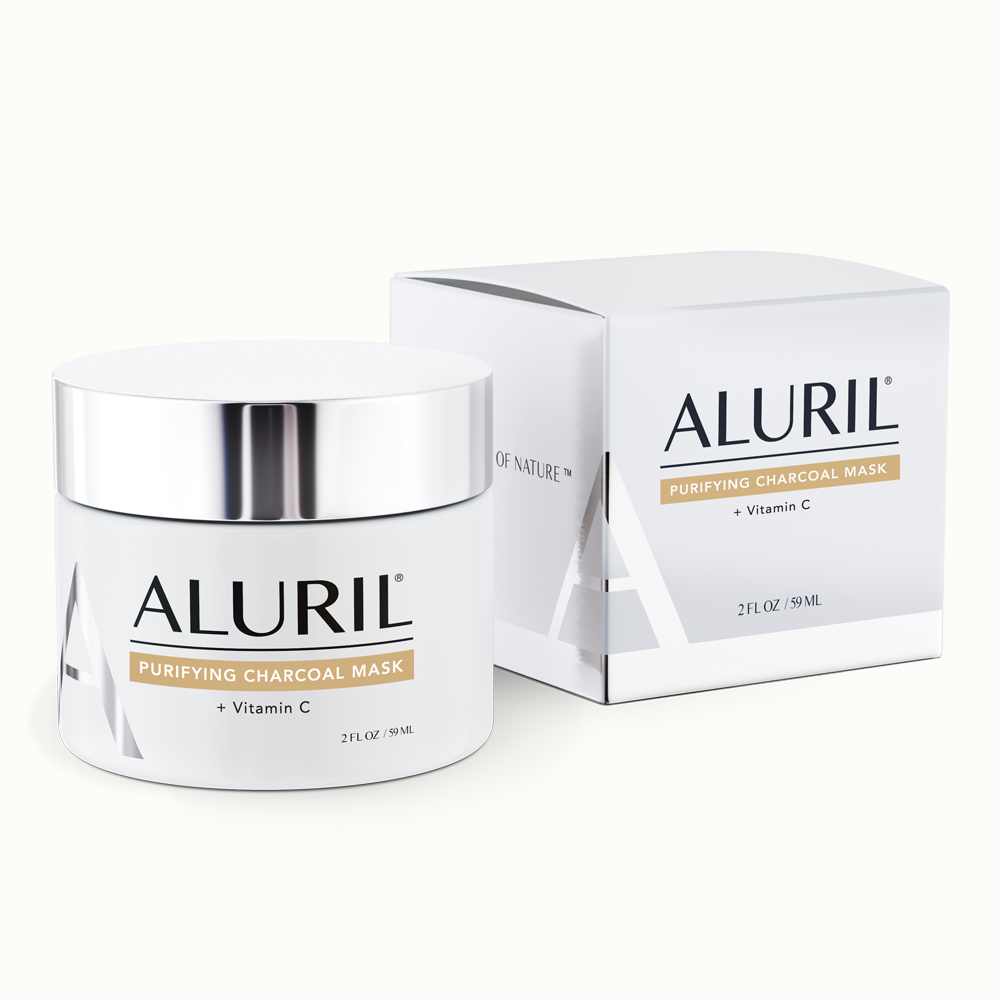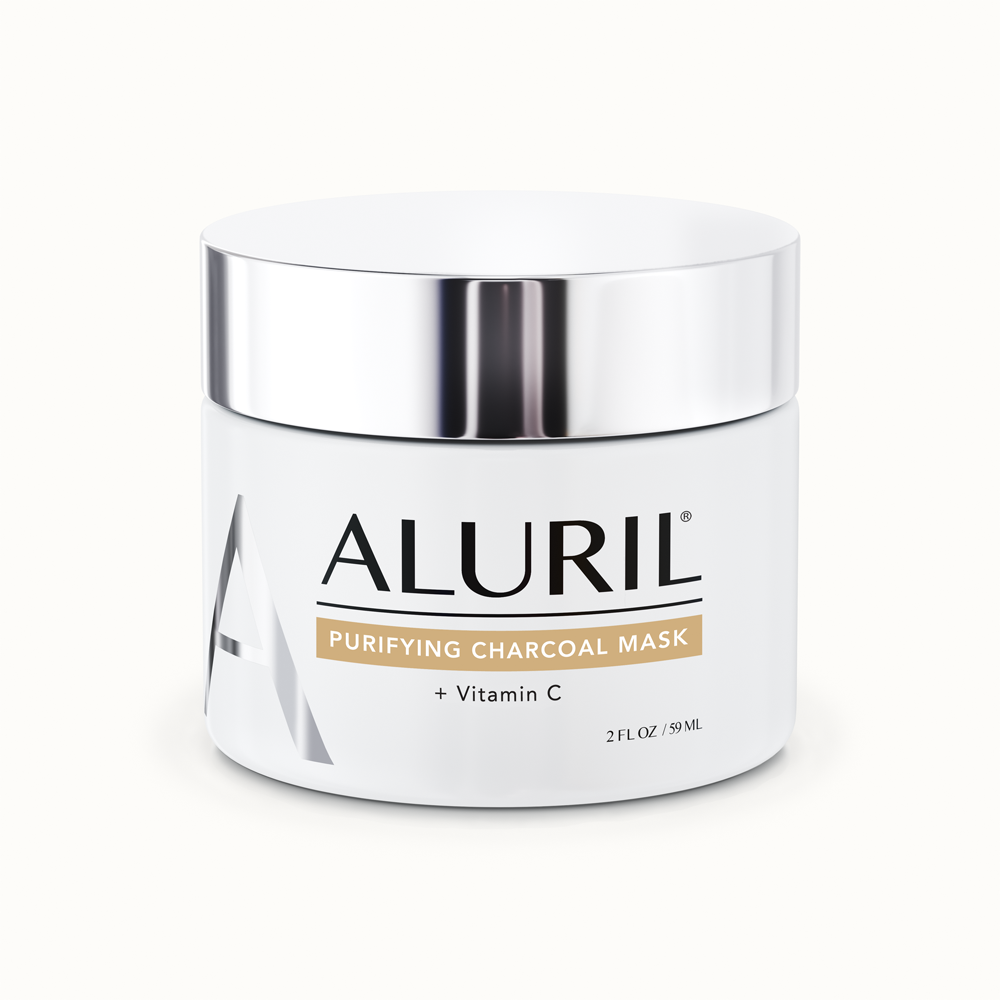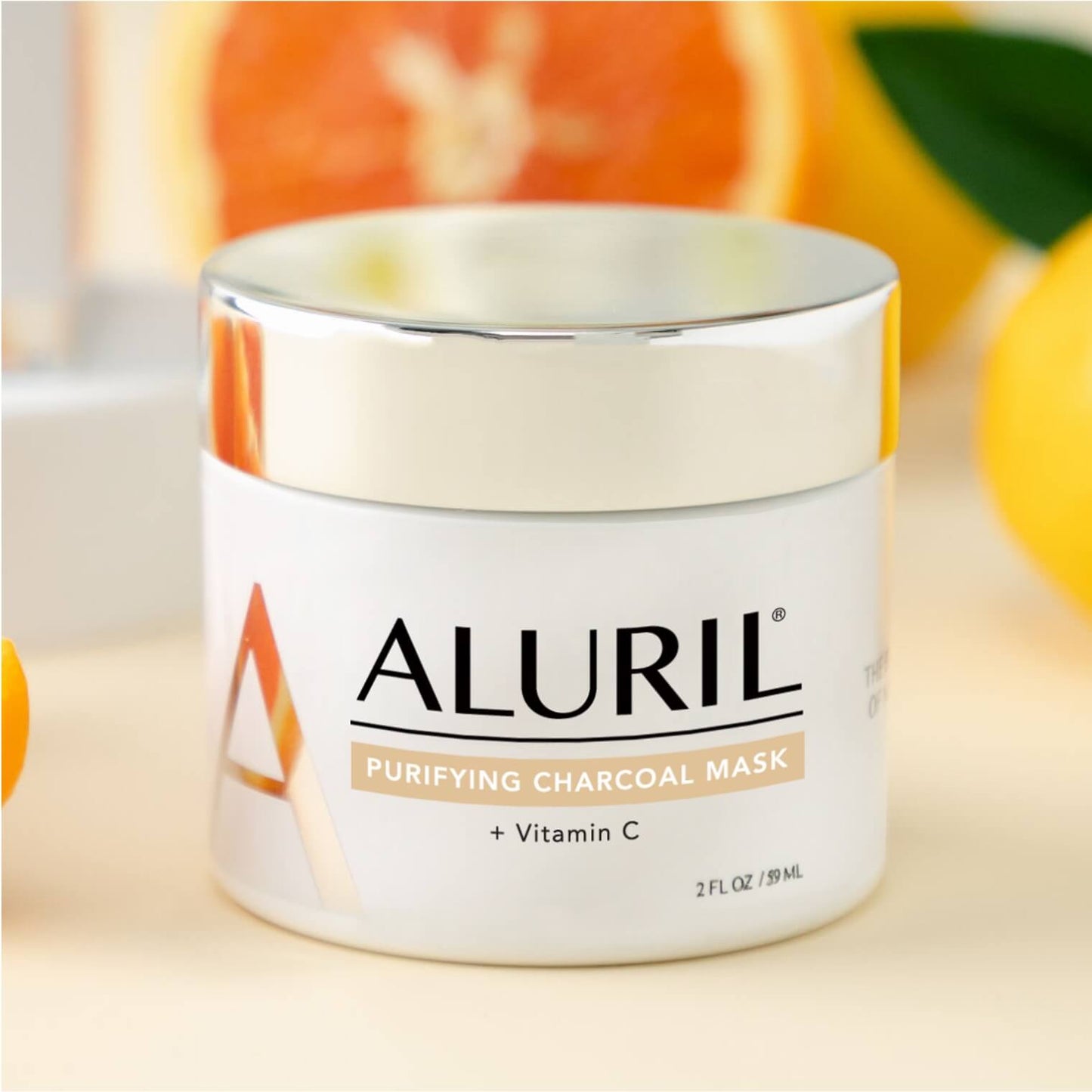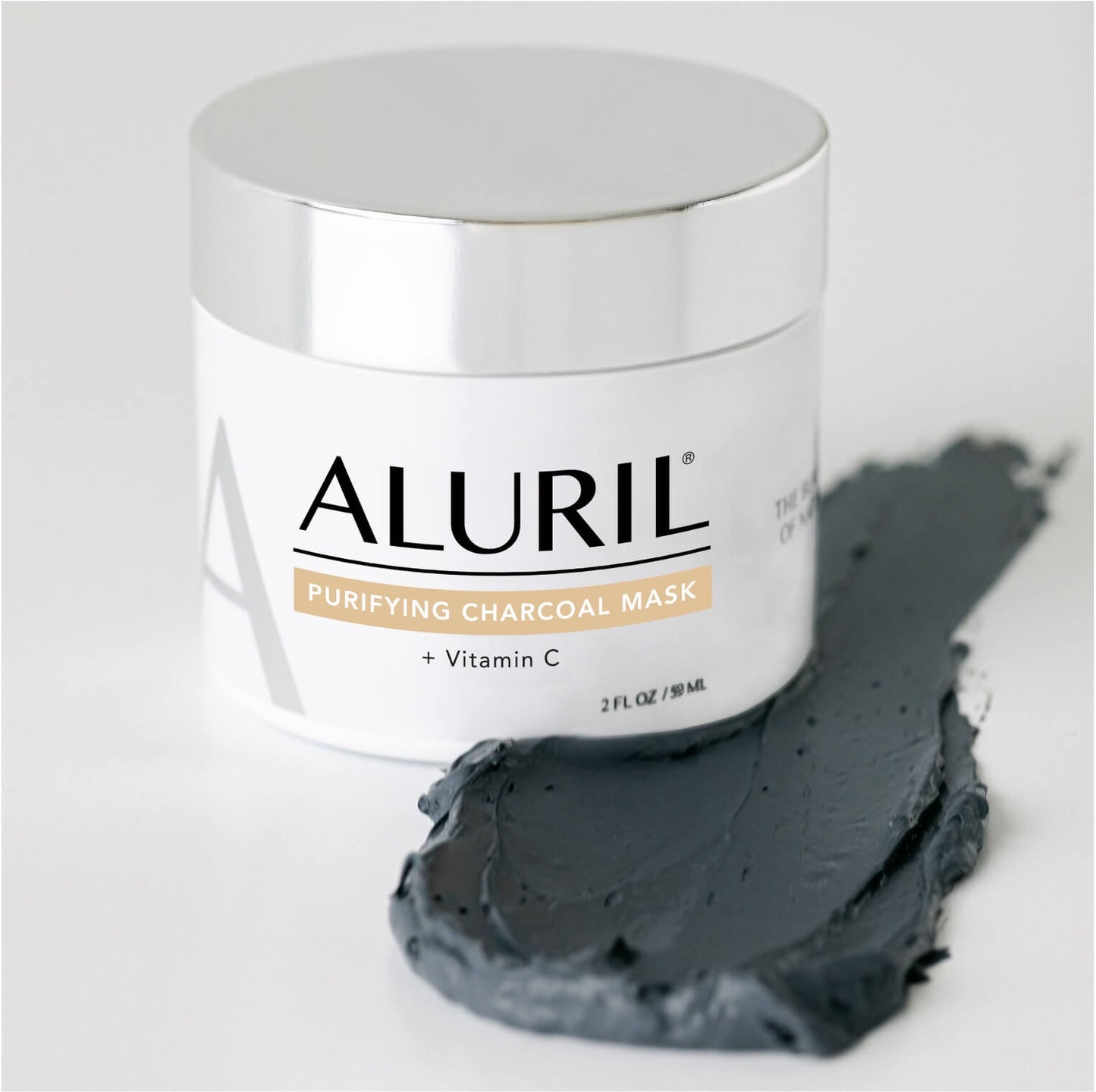 NATURALLY GOOD
Daily acts of self-love to revitalize
your skin and create an instant and lasting health for your skin. And self.
NATURALLY CLEAN
Paraben-free, cruelty-free, and artificial-
fragrance free products that your skin
will surely love.
NATURALLY SAFE
Natural and organic ingredients
that are gentle for all skin types,
even stressed, sensitive skin.
NATURALLY BEAUTIFUL
Skin-improving formulas that
nourish, protect, and restore the
natural beauty of your skin.
Clear, Beautiful Skin
GENTLY REMOVE THE STRESS OF THE DAY
Get ready for a truly indulgent experience that gently purifies while generously replenishes the skin with deep moisture and nutrients.

A busy life exposes your skin to all kinds of stress – including dirt, grime, and pollution. Excess oil and dead skin cells build up and clog pores, causing signs of stress that include enlarged pores and blackheads.

Pure activated coconut charcoal is at the heart of our soothing purifying mask, which gently lifts damaging impurities that dull our complexion and outlook on life.

Deep moisture is restored through a rich blend of natural botanicals, vitamins, and minerals - including Organic Aloe, Vitamin C, Honeysuckle, Vitamin E, Rosehip, Grapeseed, and Organic Green Tea.
Your Skincare Routine
HOW TO MAKE IT PART OF A GREAT DAY
Get ready for a truly spa-pampering experience. And since this is all about renewal and drawing out the stressors of daily life, try to find a few peaceful minutes just for you – maybe right before a soothing soak in a warm, lavender bath.

Apply the charcoal mask generously to your face and allow it to work with your skin for about 15 minutes. To remove the mask, use a warm, wet washcloth with light circular motions to help gently exfoliate the skin.

Follow with a few splashes of warm water to remove any remaining areas, and then gently pat dry the skin with a clean, soft towel.

This will surely become one of your favorite weekly acts of self-love!
NATURE'S FINEST VITAMINS, MINERALS & BOTANICALS
Activated Charcoal
Helps to clean and purify skin cells by absorbing toxins, excess oil, and other impurities for a clear complexion.
Natural Clays
Kaolin and Bentonite clays draw out impurities from the skin, including dirt, toxins and excess oils.
Grapeseed Oil
Helps retain vital moisture levels, balance oil production, protect from free radical damage, and reduces inflammation, sunspots, fine lines and wrinkles.
Vitamin E
A powerful antioxidant, vitamin E works to slow the skin's aging process by helping to reduce skin damage caused from free radicals.
Our 365 Days Guarantee
WE FOLLOW THE GOLDEN RULE
Your 100% Total Satisfaction is our Guarantee to You!

We believe in our products unconditionally. So much that we offer an unconditional money-back guarantee if for any reason you're unsatisfied with your product. No questions asked – even if you return an empty bottle. Simply return the product within 365 days of purchase.

Our reason? We're so confident about all the amazing, natural ingredients and skin-loving benefits our products deliver that we know you'll love them as much as we do. Try them risk-free today. Your skin will thank you for it.
NOURISH, PROTECT, RESTORE YOUR NATURAL BEAUTY
HAPPY, HEALTH SKIN
Looking after your skin is a daily act of self-love. Nourish, protect and restore the natural beauty of your skin with high quality and cruelty-free ingredients.
LOOK & FEEL AMAZING
Shrink insecurities, age spots and fine lines, while increasing happiness and enhancing your natural beauty. Feel confident and refreshed.
CONFIDENTLY CLEAN
Aluril ingredients are gentle, natural, organic and 100% toxin-free. We never use artificial dyes or synthetic fragrances. Zero compromise!
Naturally Clean Ingredients
LOVE AND PAMPER YOUR BEAUTIFUL SKIN
SKIN-NOURISHING BLENDS
Infused with highly skin-nurturing ingredients that protect and restore sessential oils and vitamins - for a healthy happy skin.
ANTIOXIDANT RICH
Loaded with nature's most powerful antioxidants that help protect against environmental damage and restore stressed skin.
NO FILLER INGREDIENTS
We embrace the beauty of nature in every product. Just clean, natural ingredients that do good for your skin and the planet.
BASED ON RESEARCH
over 30 years of bioscientific experience applying knowledge to products that enhance the beauty of your skin.
LOVE YOURSELF, LOVE YOUR SKIN